Reference Websites
CSS Design and php coding web pages made by Necmi: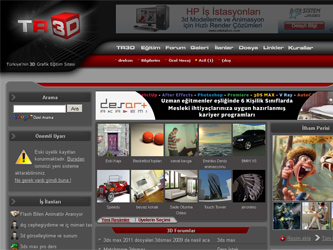 TR3D
The 3D graphics training site provides training focused on 3dsmax software, it is the largest and first web page in Turkey in its field. It has been serving since 1998.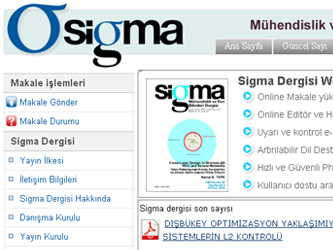 Sigma Scientific Journal
Yıldız Technical University Journal of Engineering and Science automation system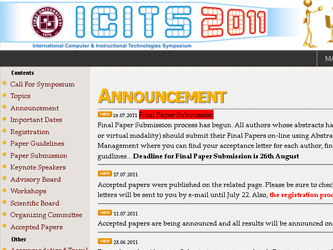 ICITS 2011
Fırat University ICITS 2001 symposium, article tracking and content management system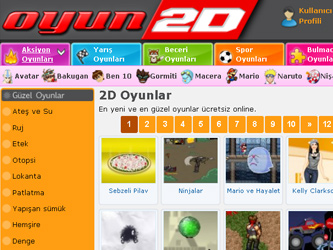 Game 2D
Game web page for two-dimensional flash games with child control lock and category system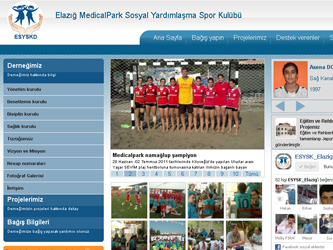 Social Assistance and Sports Association
The web page of the social assistance sports club works mainly on Handball.